Hypertherm Plasma Cutting Systems | The choice for Bendtech Dragon
Hypertherm is an international leader in the innovations that drive and shape the industrial cutting sector throughout the world, founded in US garage more than 50 years ago. We stock Hypertherm plasma cutting machines and consumables and our relationship with the business is long established. We stock a complete range of Hypertherm equipment, including the Hypertherm Powermax 45XP, 65 and powermax 85 all of which we use on our Benndtech Dragon a400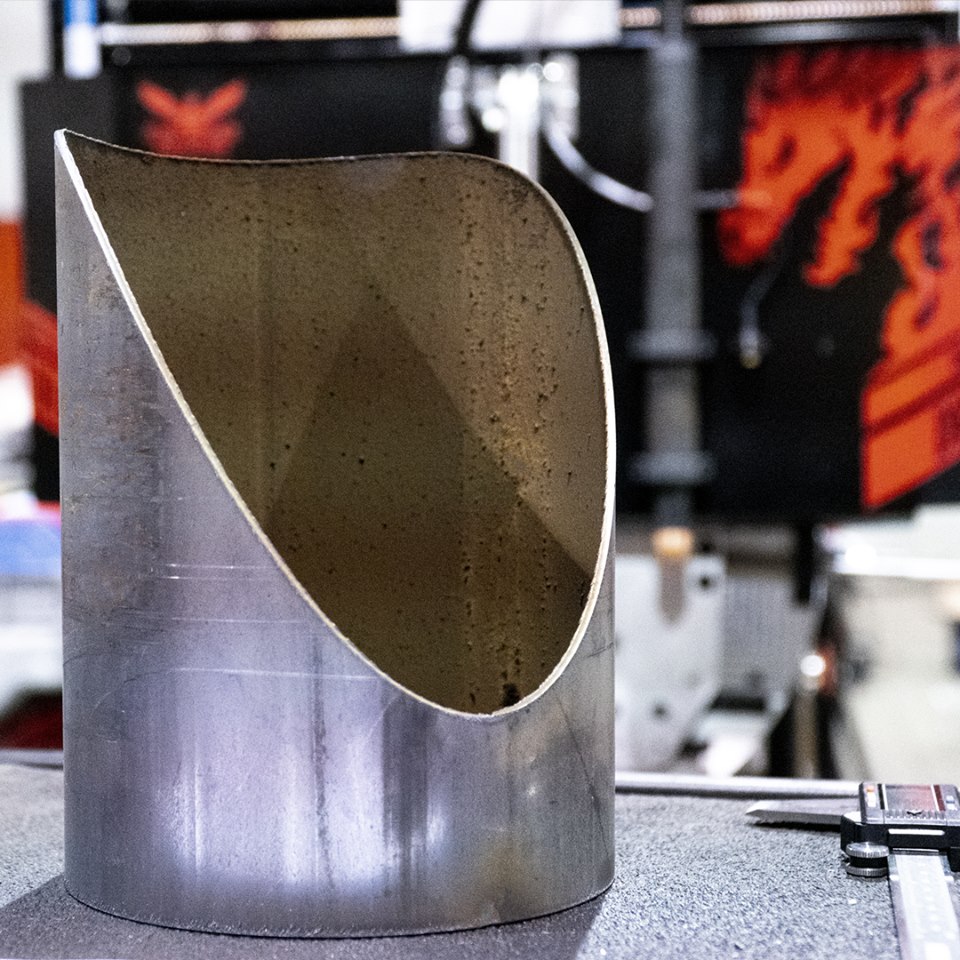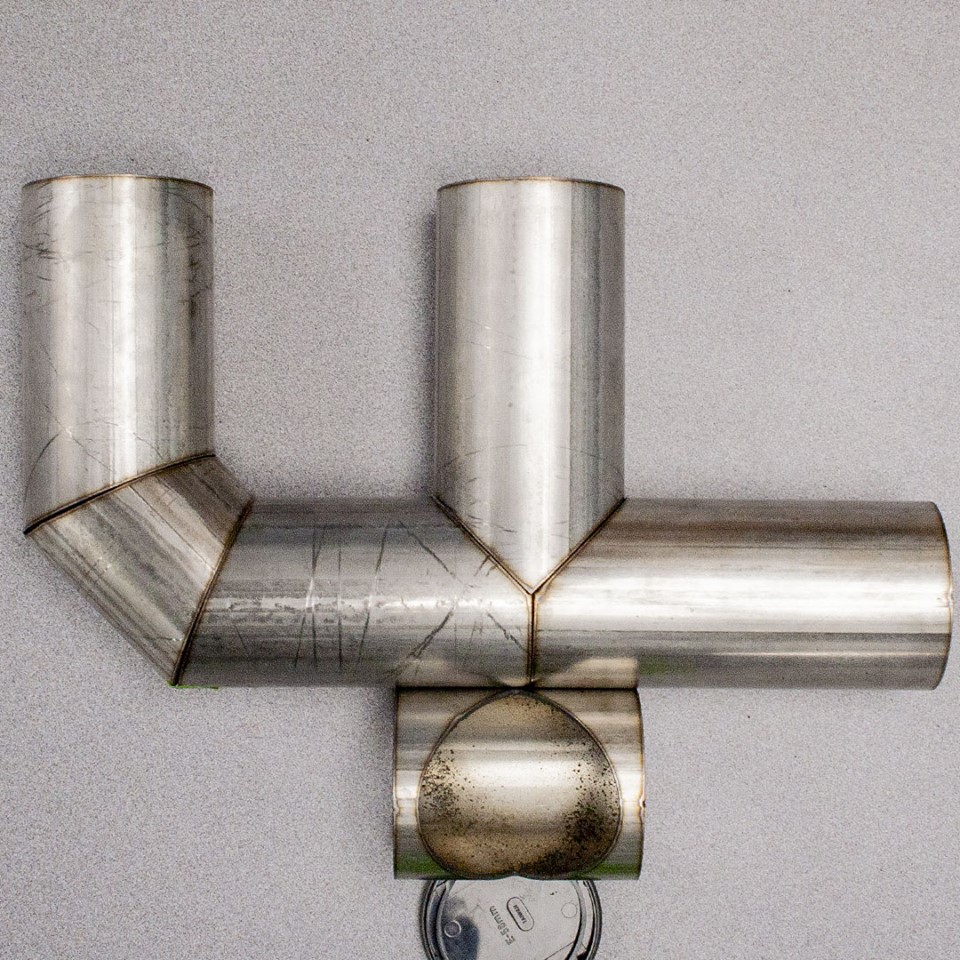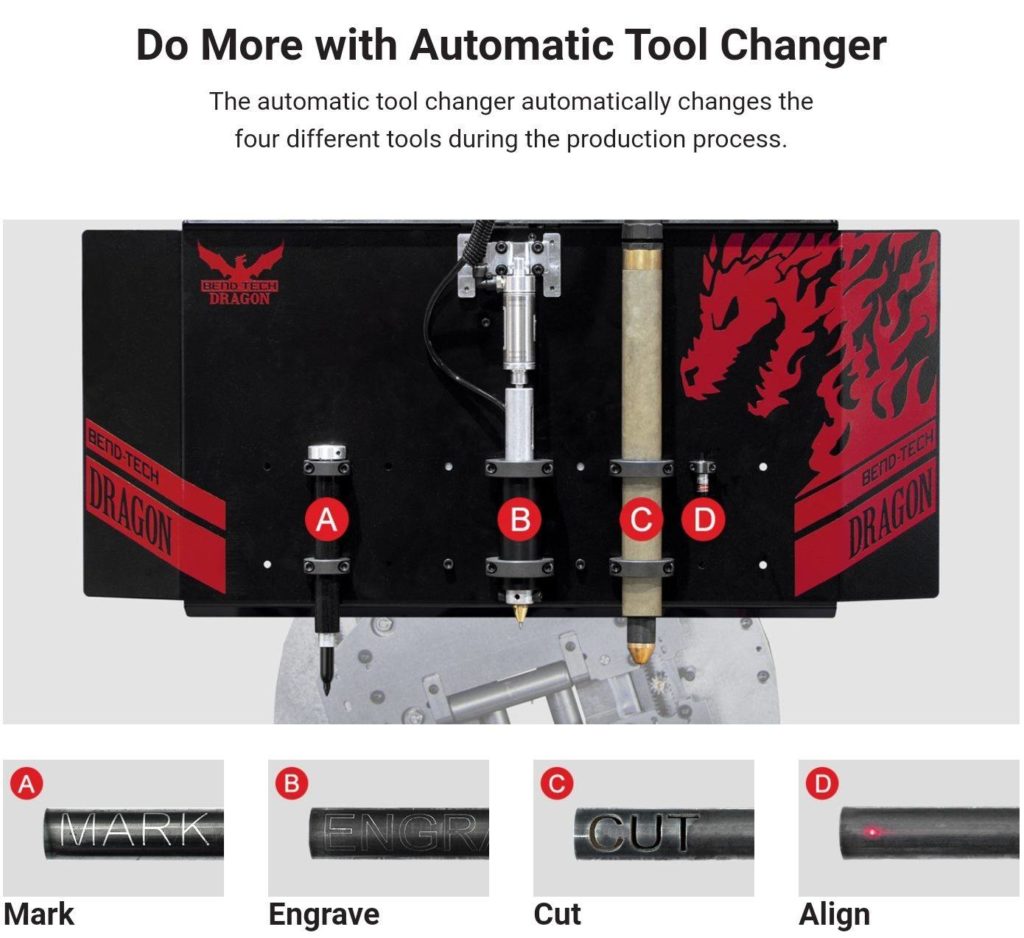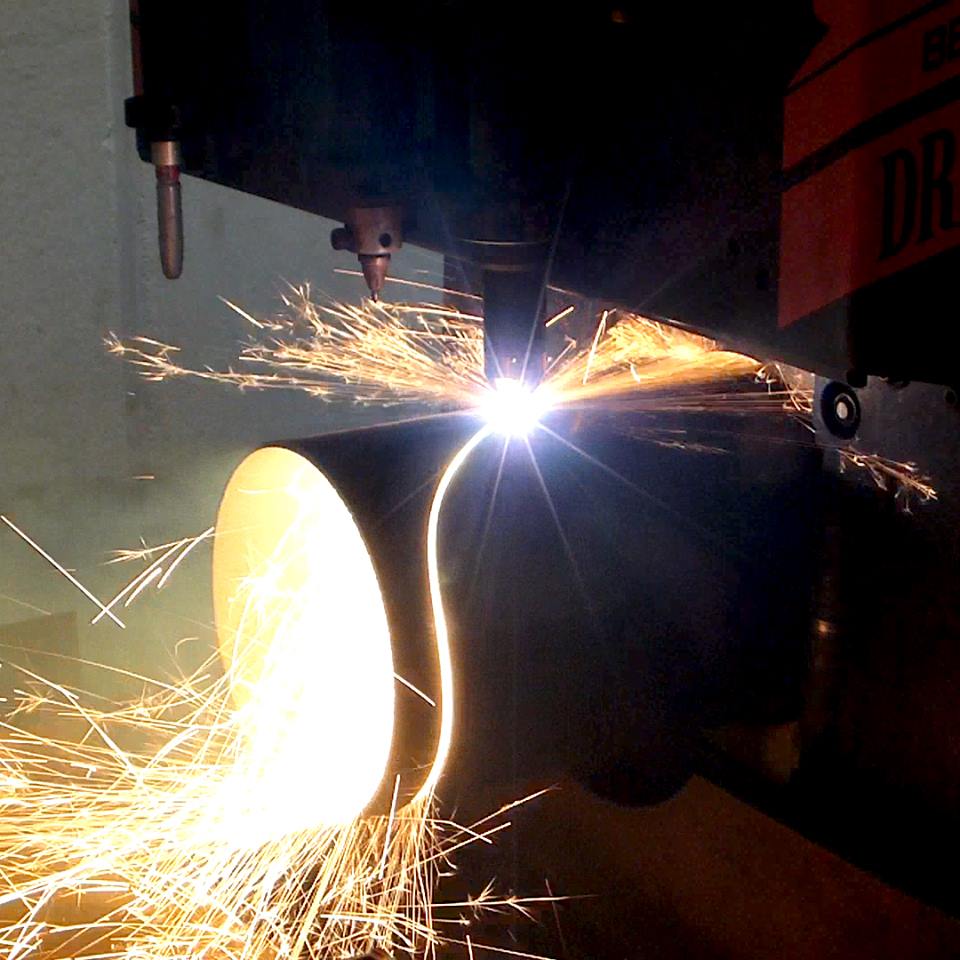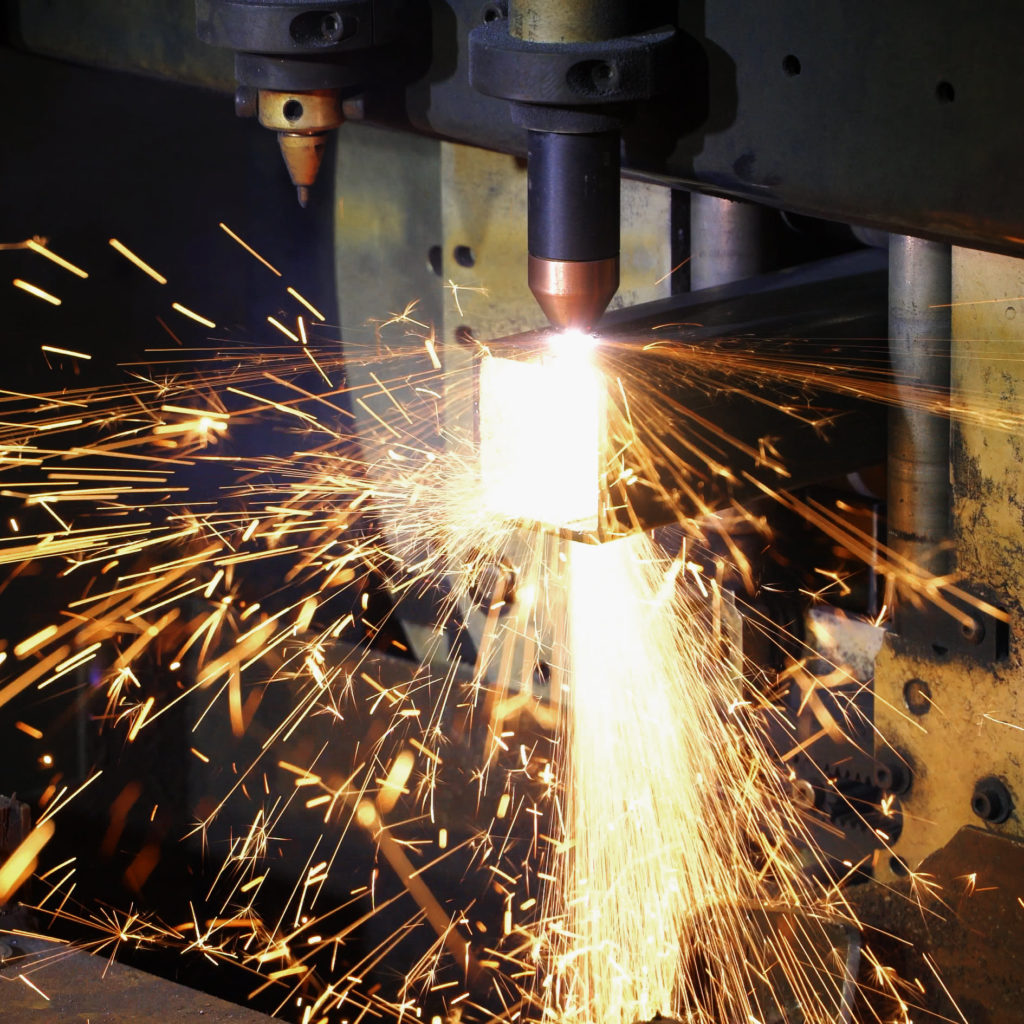 Hypertherm Plasma Cutting Systems
Hypertherm has lots of engineers focused on cutting technology. In fact, we believe we employ more engineers than any other plasma manufacturer out there. At least 10 percent of Hypertherm Associates work in engineering. These engineers, who like all Hypertherm Associates own a stake in the company, work hard. They are responsible for countless inventions and technology breakthroughs impacting everything from power output to the amount of time your consumables last. A few Hypertherm inventions (all patented or in the process of being patented) include:
Auto-Voltage™ — Allows you to use a wide variety of input voltages with no manual linking of any kind.
Boost Conditioner™ — Makes it possible for the system to grab the maximum amount of power from any given line including low-voltage and generators.
Advanced Axial Swirl Ring — Perfectly aligns the long vented nozzle and swirl ring near the tip of the electrode to ensure the correct amount of gas flow and optimal consumable life.
Coaxial-assist™ Jet — Uses a unique design to split the air into plasma gas and a secondary gas that coaxially surrounds the plasma arc. This increases the energy density and velocity of the arc.
Conical Flow™ — Further increases the energy density of the arc for better cut quality with little dross.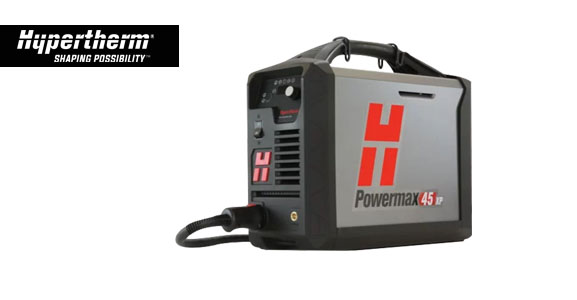 The Powermax45® XP delivers increased cut capacity – up to 16 mm metal – as well as faster cut speeds, and automatic gas adjustment for quick, simple setup and operation. New Duramax® Lock torches support handheld and mechanized cutting of a wider range of metal thicknesses, along with enhanced gouging and marking capabilities.
The Powermax45® XP plasma system is an ideal tool for many metal marking applications, including:
– part identification numbers
– score lines for weld or bend placement
– dimples for drilling applications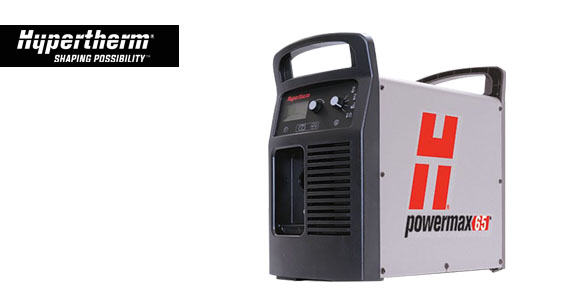 Offering the latest technological innovations, like Smart Sense™ technology to automatically adjust the gas pressure, the Powermax65 helps you do more than ever before. Seven Duramax™ torch styles provide greater versatility and enable operators to select the right tool for the job.
More productivity with lower operating cost – faster cut speed, improved cut quality, and longer consumable life deliver more performance with less cost.
Better reliability – smart design and intense testing for bulletproof performance.
Improved torch durability – Unsurpassed heat and impact resistance with more robust internal design.