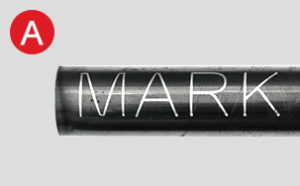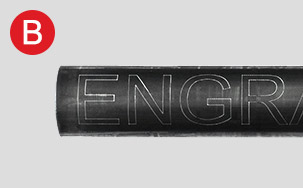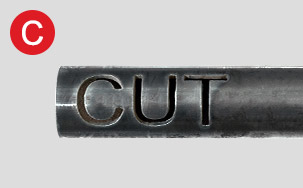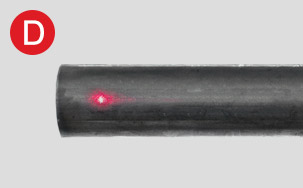 Built to Handle Your Material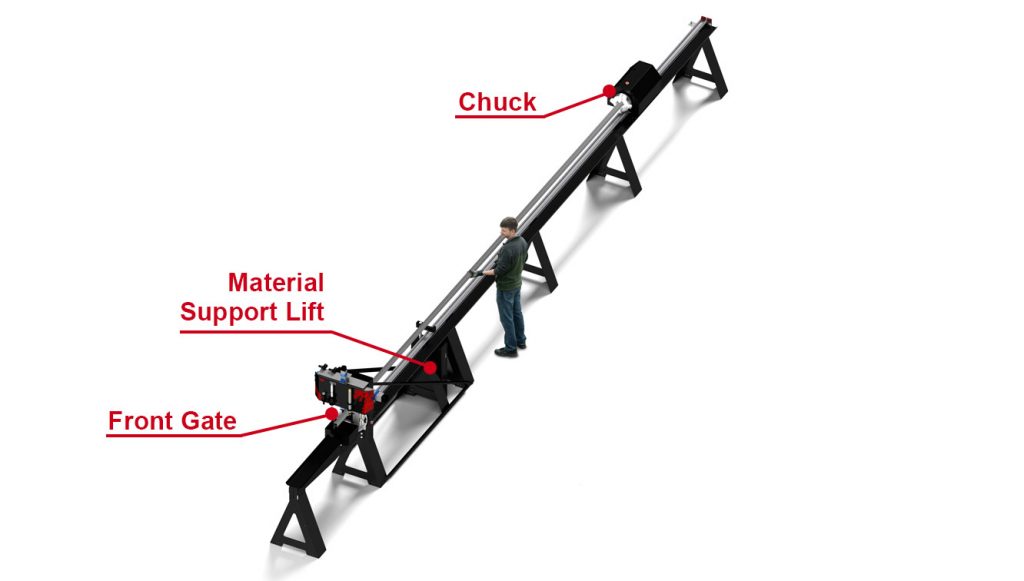 Length up to | 9m +
The Dragon A400 handles full 30 ft. (9m) length material.

Our machines can handle up to 150mm Round & Square tubes.
Mild Steel | Stainless Steel | Galvanized Steel | Aluminum | Black Pipe | Chrome Alloy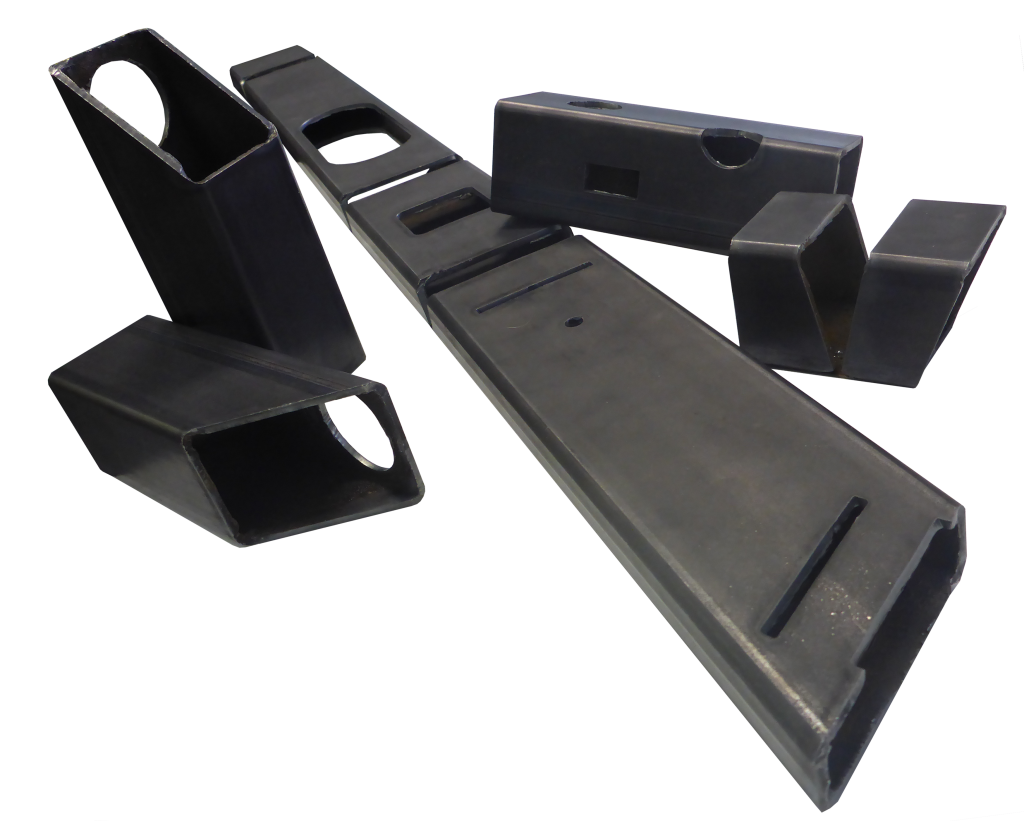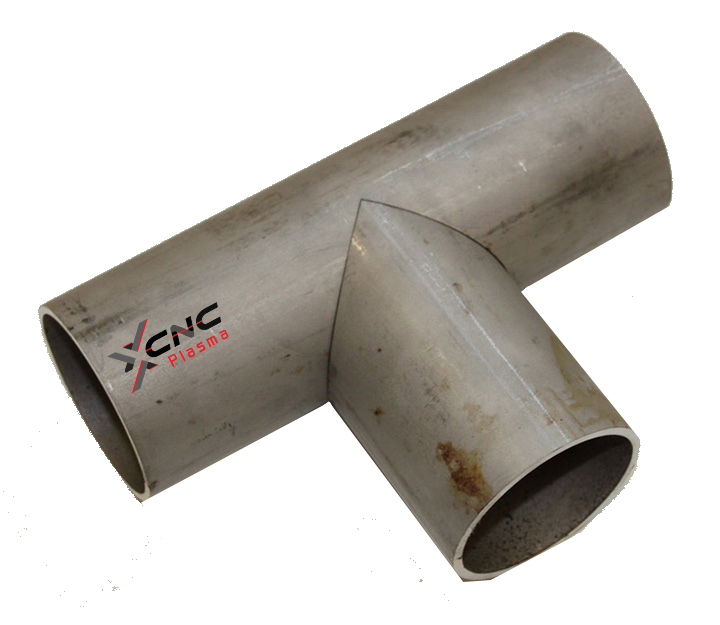 Customers trust our decades of experience in the Metal Fabrication Industry to supply the very best system for there business needs/requirements.