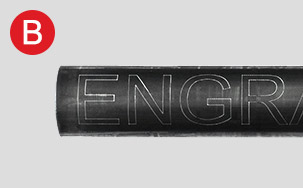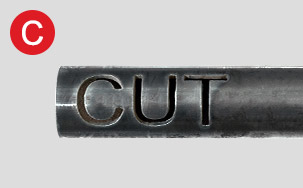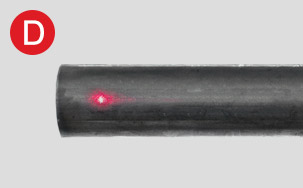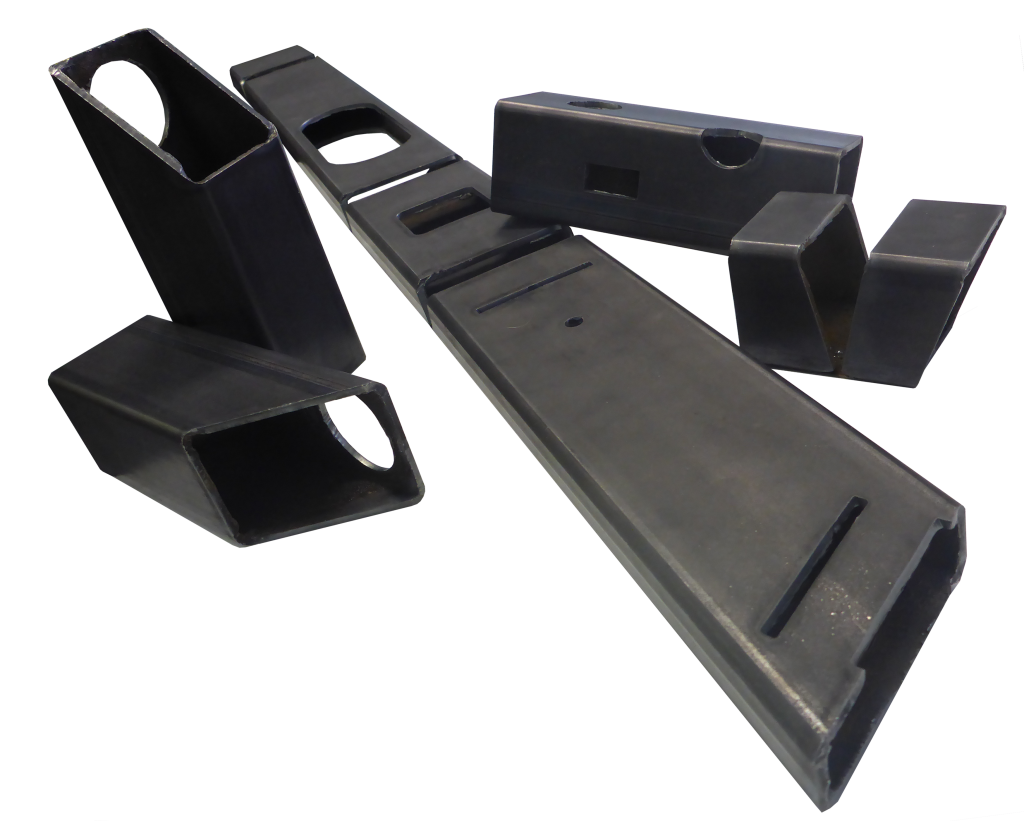 Built to Handle Your Material
Material Length
The Dragon A400 handles full 24 ft. (7.31m) length material.

The chuck has a pass through ability for round material with a 2" or less OD to accommodate longer than standard pieces.
Mild Steel | Stainless Steel | Galvanized Steel | Aluminum | Black Pipe | Chrome Alloy | Any type of electrically conductive metal
CNC Plasma Cutting Machine for Pipe, Tube, Angle & Channel
Designed and built in USA, the A400 has been tested and proven in serious production and high-volume applications, delivering time-savings and material-savings every step of the way. It's capability for plasma cutting round pipe as well as square, rectangular, angle and channel section, coupled with engraving and marking ability (all standard features) delivers an amazingly versatile solution that will add huge value to any serious fabrication shop!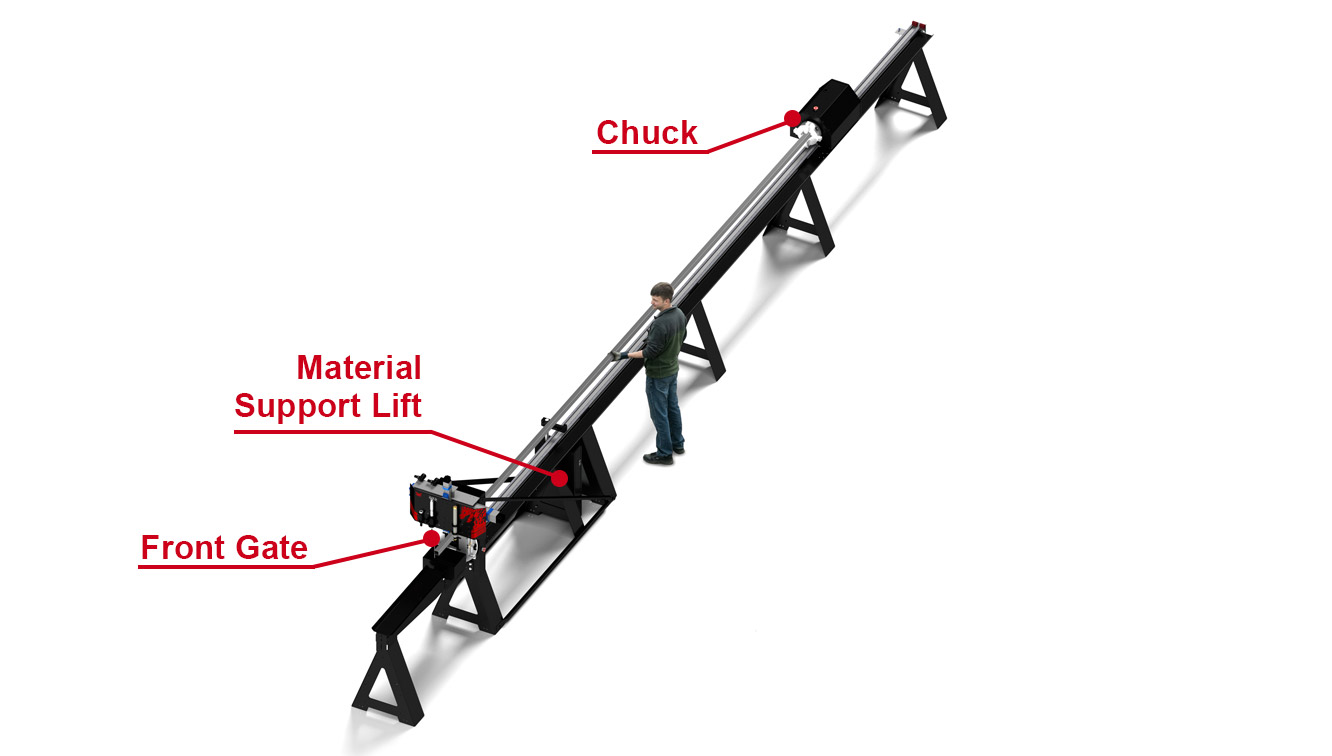 The Dragon A400 uses plasma cutting, marking, and engraving to make CAD/CAM designs a reality. Any design of holes and end cuts can be plasma cut on the Dragon A400.
The machine marks clear bending instructions such as bend location, rotation, and degrees on the tube. For shops that fabricate with tube and pipe, the Dragon A400 is the essential tool for success.
Ask us to schedule a Virtual Demo today to see live cutting of the Dragon A400.
Round  | Square | Angle & Channel